DISRUPT SEGREGATION BY BRINGING YOUTH LEADERS TO CAMP COMMON GROUND
Schools and communities are more segregated than they were 30 years ago! Camp Common Ground is disrupting that cycle. Bring 22 youth leaders from different cultural backgrounds to camp this summer, so that they can break down those barriers!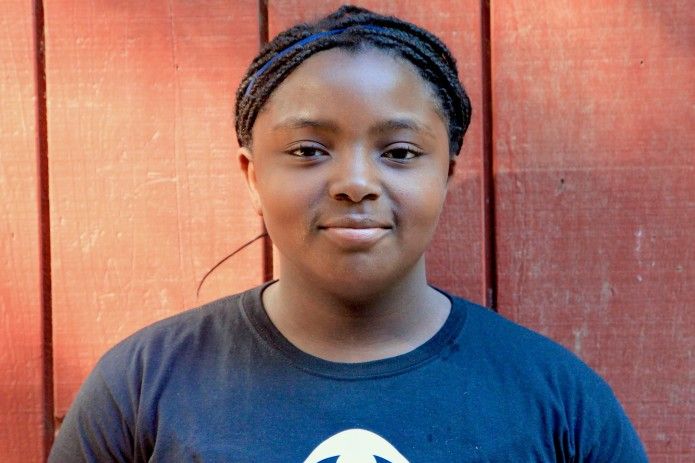 Meet Jaelyn, a 7th. grader at Roots Middle School in Oakland, CA. Next school year, Jaelyn is going to transform the lives of all 100 students in her grade. Like most schools, the students at Roots segregate themselves across cultural lines. After she attends a second summer at Camp Common Ground, she and 21 other second-year campers are going to lead change efforts that disrupt cycles of segregation at their school.
Last summer, Jaelyn came to Camp Common Ground to build meaningful relationships with peers from other racial and economic backgrounds. That's where she met Eliana, a white, Jewish girl, who attended Contra Costa Jewish Day School. "Eliana is like a sister to me," wrote Jaelyn in a post-survey where she describes her summer experience.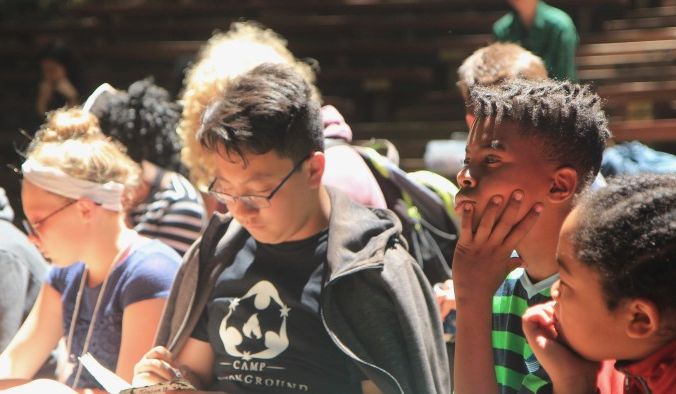 While Jaelyn and Eliana's friendship is one example of how Camp Common Ground breaks down cultural barriers between youth of different racial and economic backgrounds, it's merely a by-product of the work we do with youth. Jaelyn, Eliana, and our other youth leave our program
understanding their own identity and privilege, the empathy skills necessary to build relationships with peers of different backgrounds, and social norms that keep people of different backgrounds from integrating.
Jaelyn is committed to figuring out how to disrupt these norms at Roots. If Jaelyn comes back to Camp Common Ground for second summer, she'll return to Roots as an 8th grader prepared to engage her principal, teachers, and her peers to design a plan that will lead to greater integration at Roots between kids of different races, ability levels, etc.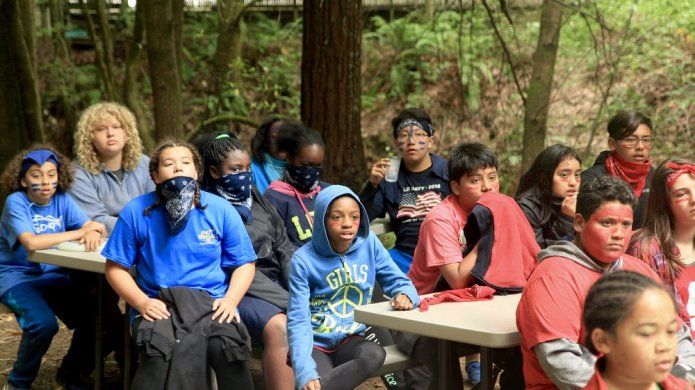 Join Jaelyn and 21 other youth in breaking down barriers between people of different backgrounds
! By supporting one of them, you invest in the work they'll do to disrupt cycles of segregation that we all witness daily. Your donation is not just an investment in them, however, it's an investment in a more integrated society a generation from now.